Anzac Day 2021
This year's Anzac Day was our first full service since the COVID-19 pandemic was announced last year.

Rosemary - the traditional symbol of Anzac Day.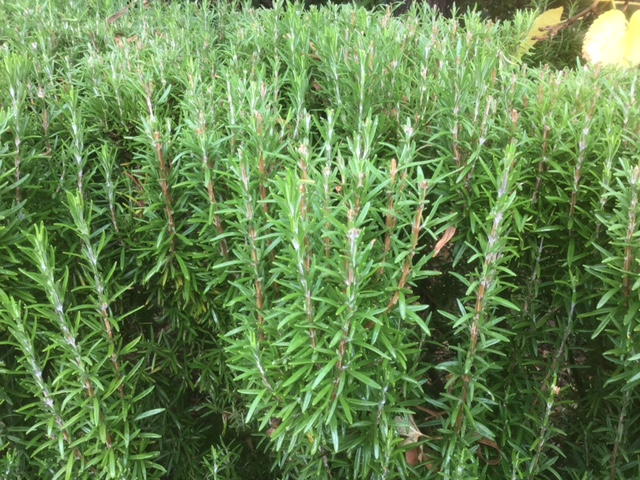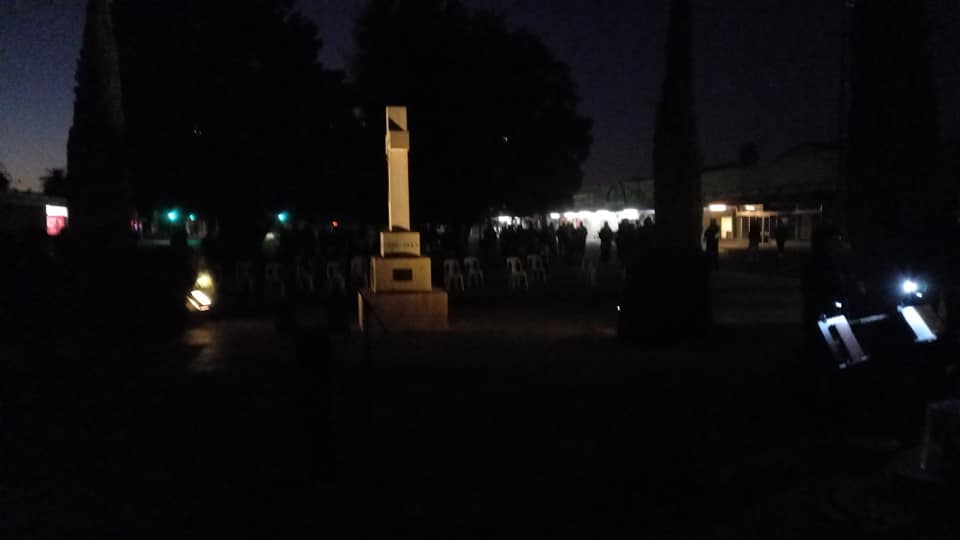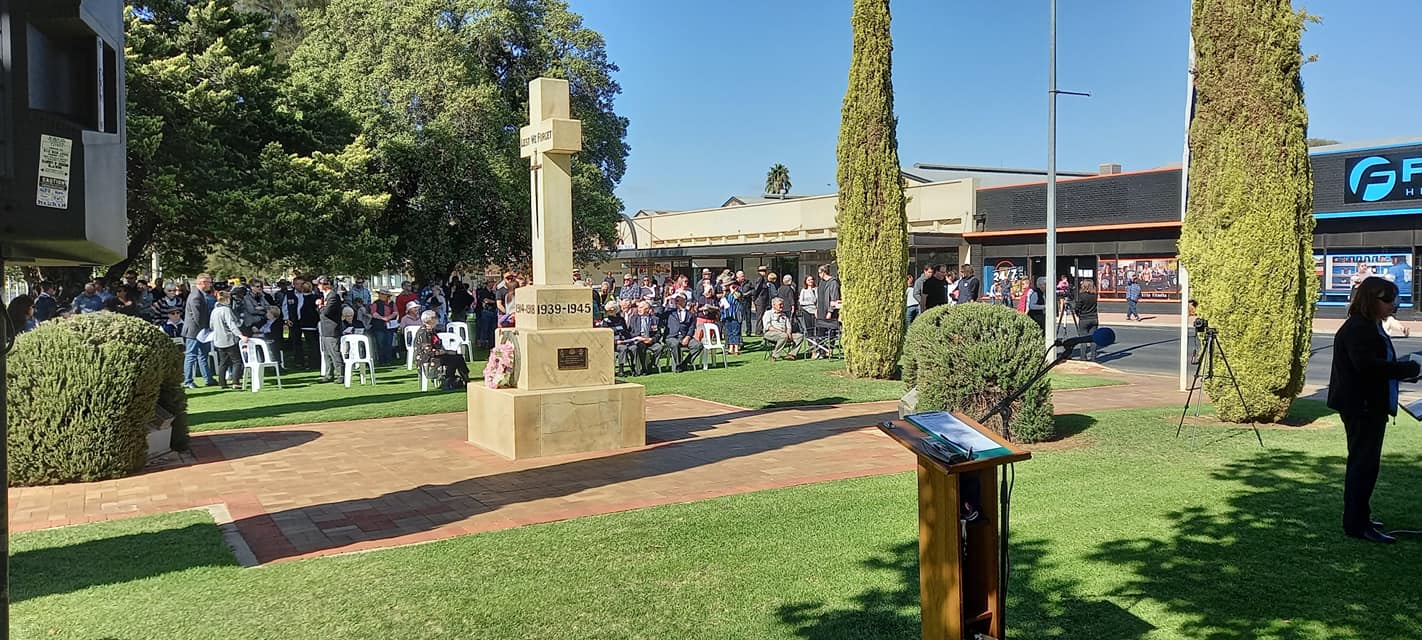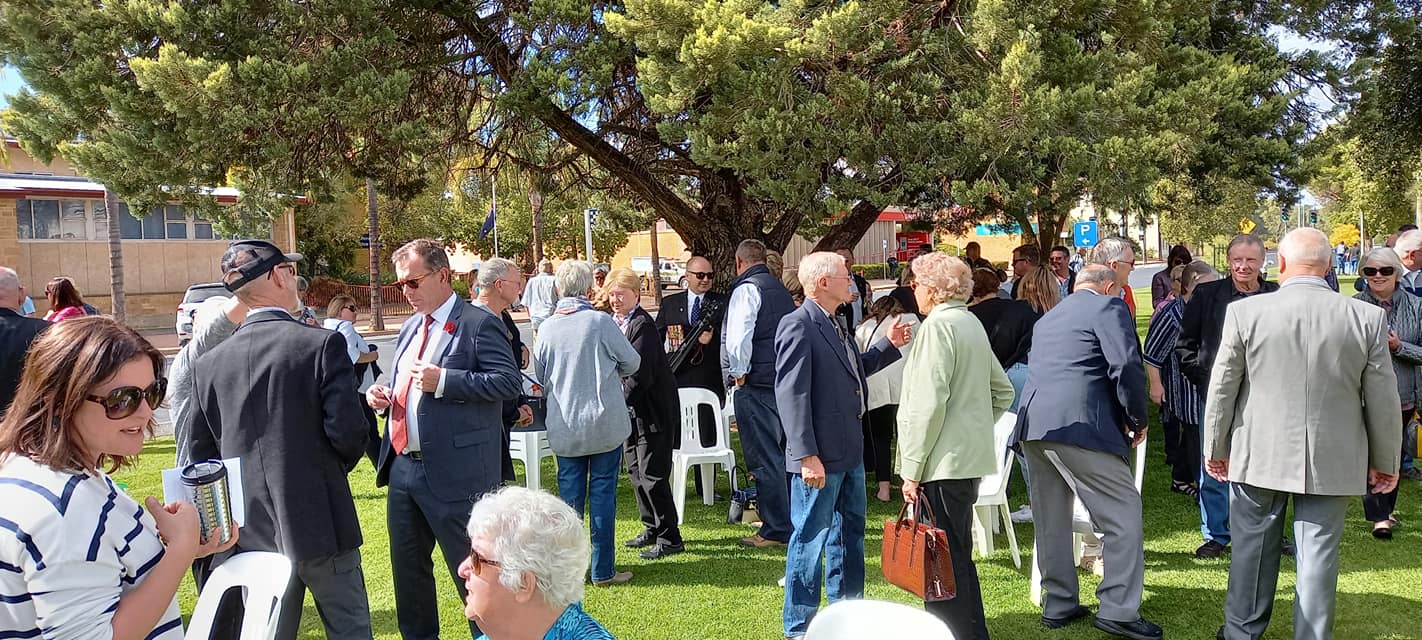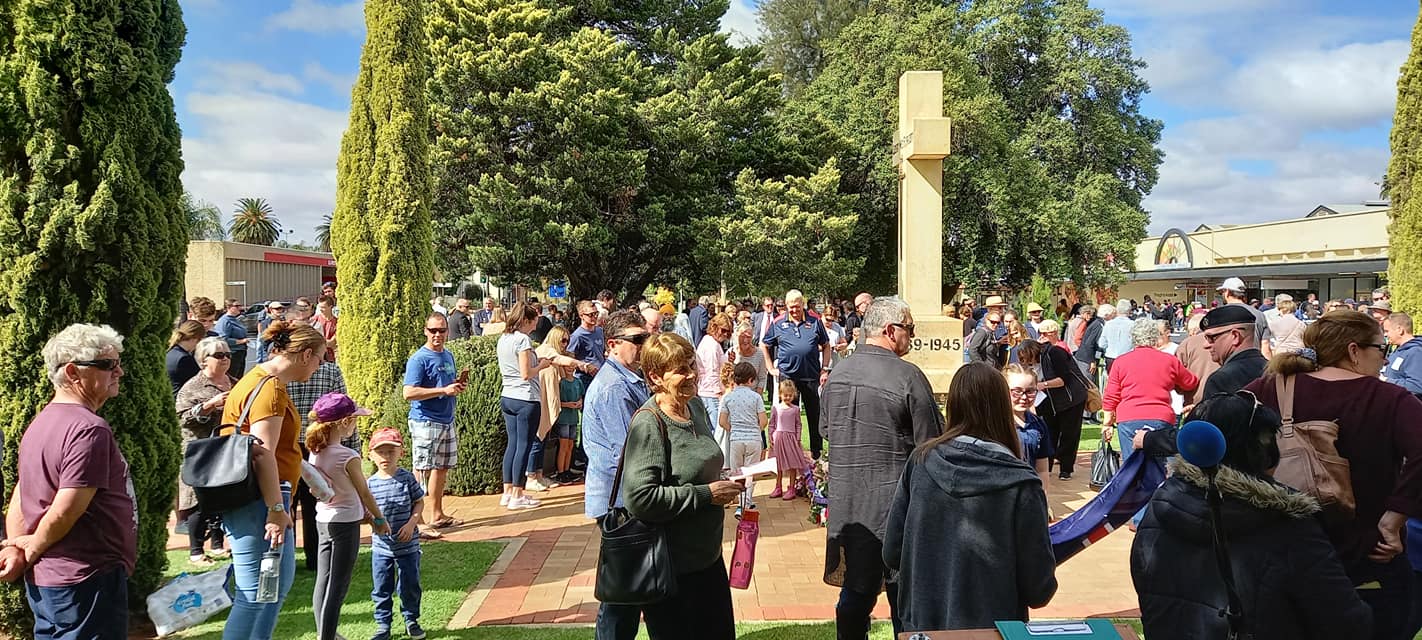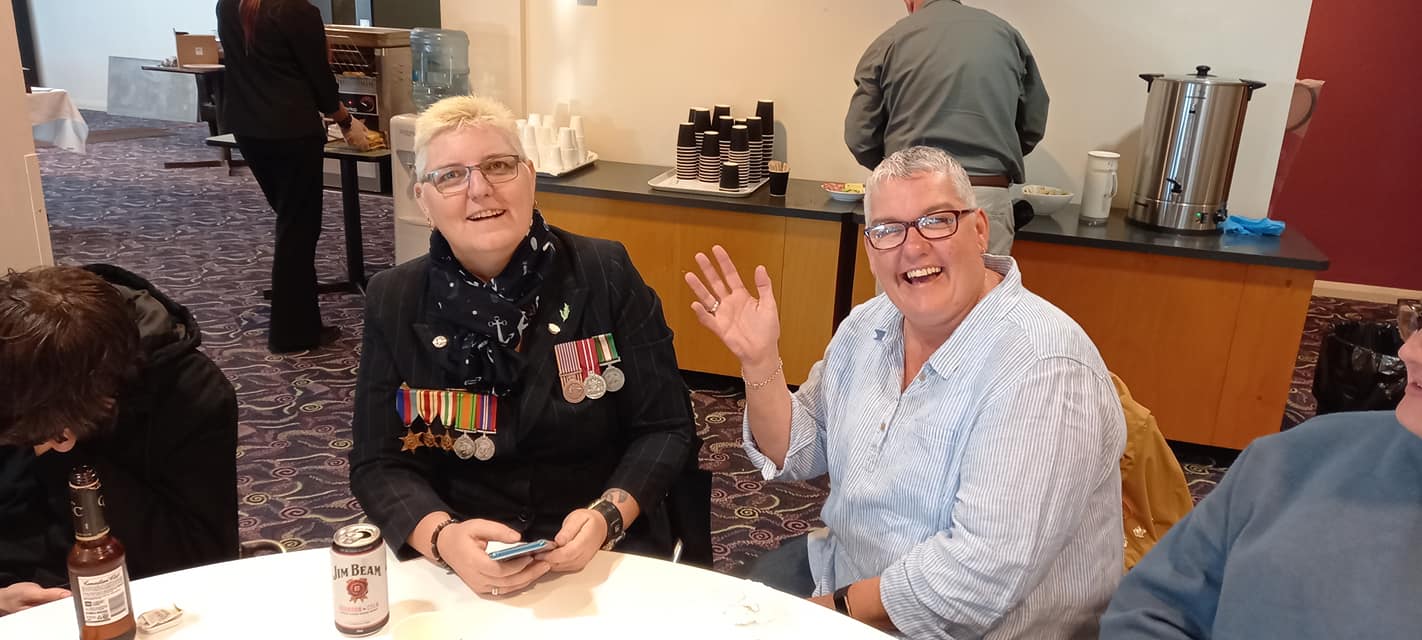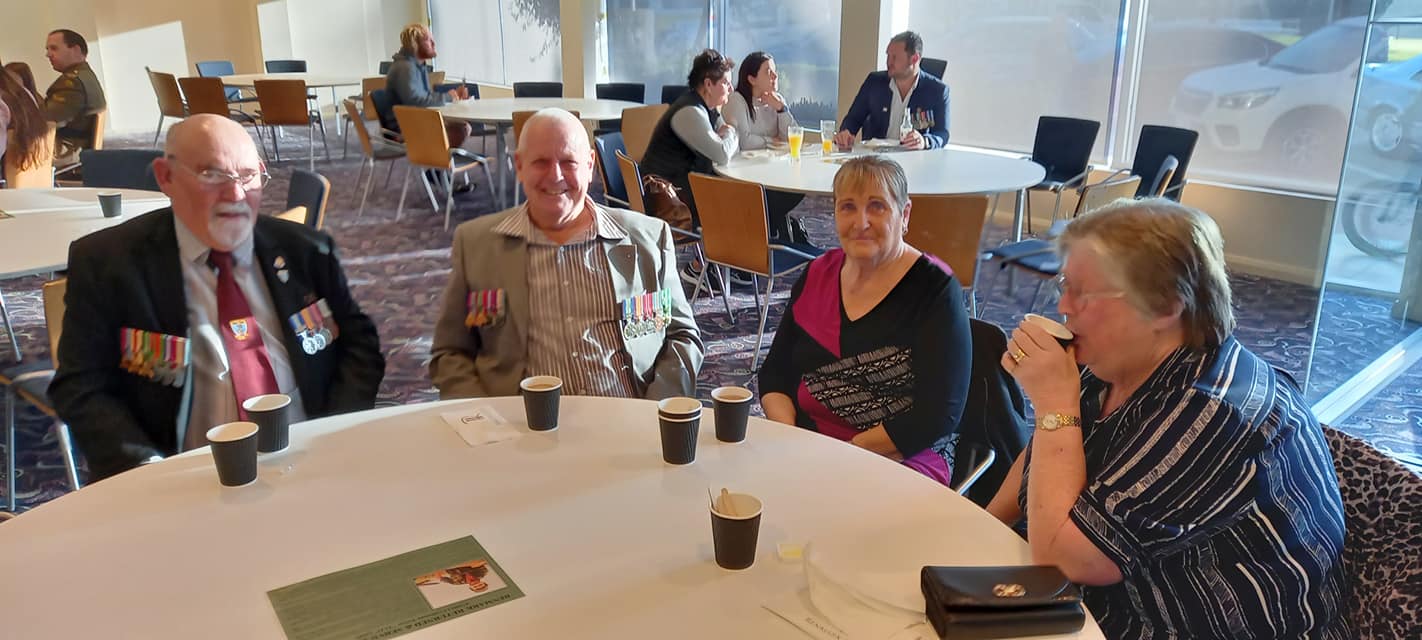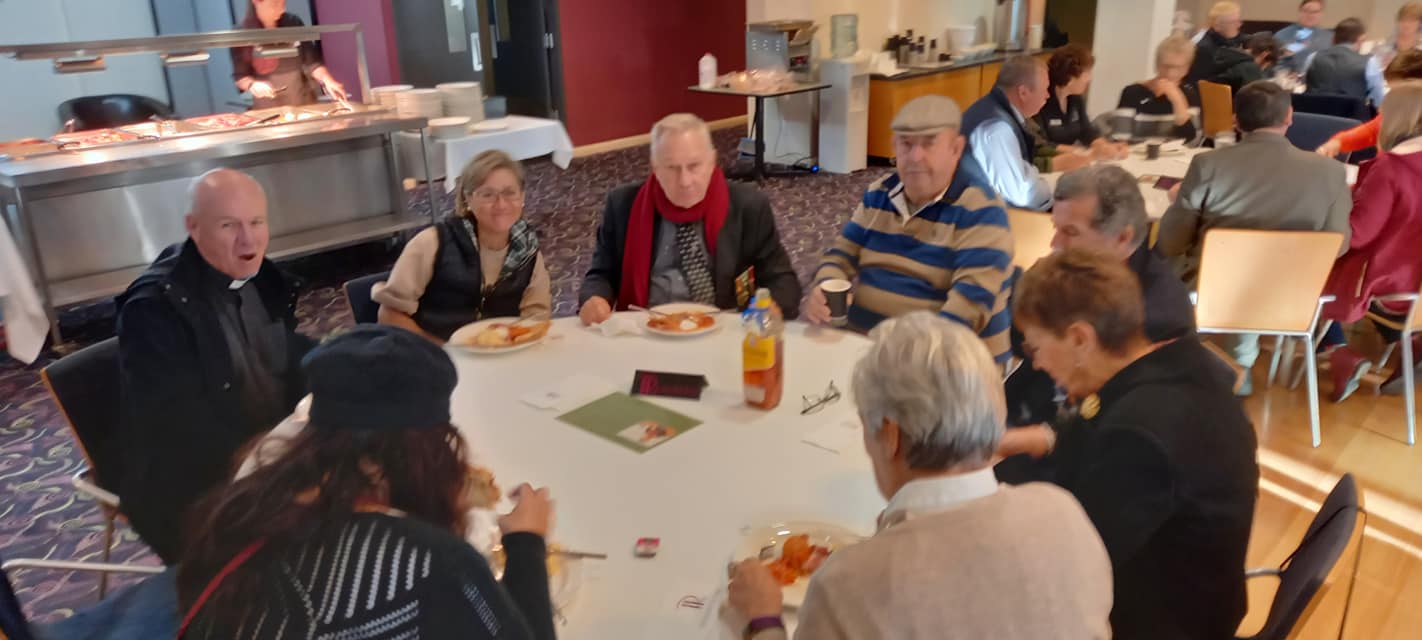 Life Membership awarded to Tony Guster, at the Renmark RSL on the 18th of November, 2020.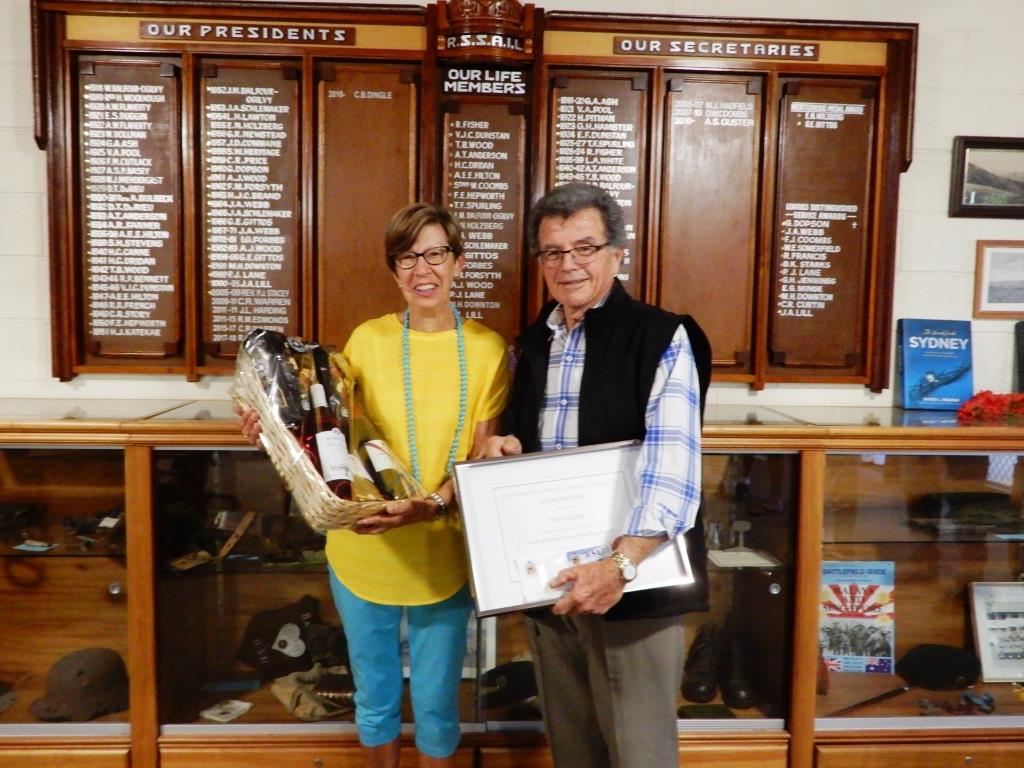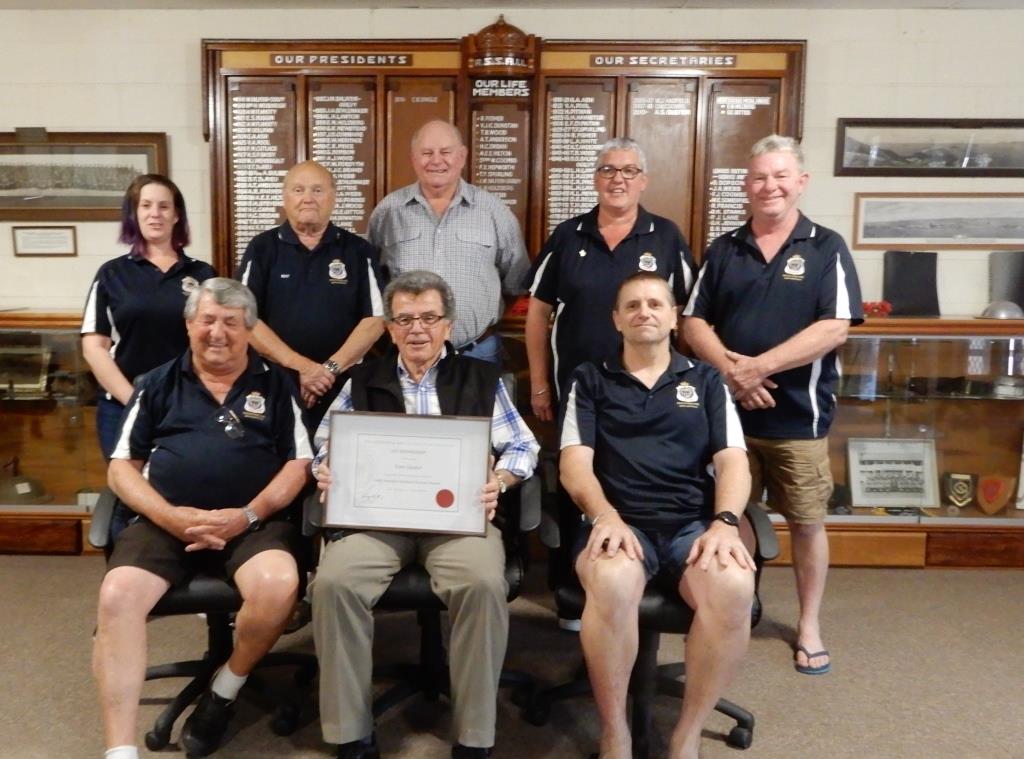 2020 Remembrence Day Commemorations
Remembrance Day 2020 was one like no other. The continued presence of the COVID-19 virus meant that we had to conduct the ceremony in compliance with SA HEALTH directives. Despite this, the service progressed well, with good support from the community.
A special mention must go to the local Army cadet unit, 410 ACU from Berri, who provided the catafalque party for the morning's service.