Veterans Health Week Walk and BBQ Event - 24th of October, 2021
2021 Veterans Health Week - 24 OCTOBER 2021 - Walk and Lunch activity
This year, the Renmark RSL Sub Branch will be holding a walk and lunch activity as part of the Veterans Health Week (16 - 24 OCT).
This year's theme is a focus on physical activity and the mental and physical benefits it can bring. In line with this, the Renmark RSL Sub Branch would like to invite all fellow veterans, former serving ADF members and their families to join us for a walk and lunch.
Details for this activity are:
1. Meeting point is the Bert Dix park in Paringa, at 11am.
2. Please bring your own chair and drinks. Lunch will be a BBQ provided by the Renmark RSL Sub Branch.
3. The walk will start from Bert Dix park, heading to the Lock 5 gardens area (or, for the fitter people, continue to the sand bar), before turning around and heading back to the start point for lunch.
4. For those who are unable to walk, you will be able to sit and take in the view of the river at Bert Dix Park.
5. Upon returning to the park, we will then have a BBQ lunch, which is being supported by DVA through a grant.
This is a unique opportunity for us to gather as a veteran community, and to extend our network of friends within this community across the Riverland region. If you or your sub branch/association members would like to attend, please advise Renmark RSL via email of your intentions, so that we can arrange for catering.
RSVP will be no later than 16 OCT 21. Our contact email is info(at)renmarkrsl.com
On behalf of myself and the members of the Renmark RSL, I look forward to seeing new and old faces at this event.
Regards,
Peter Higgs
President - Renmark RSL Sub Branch Inc.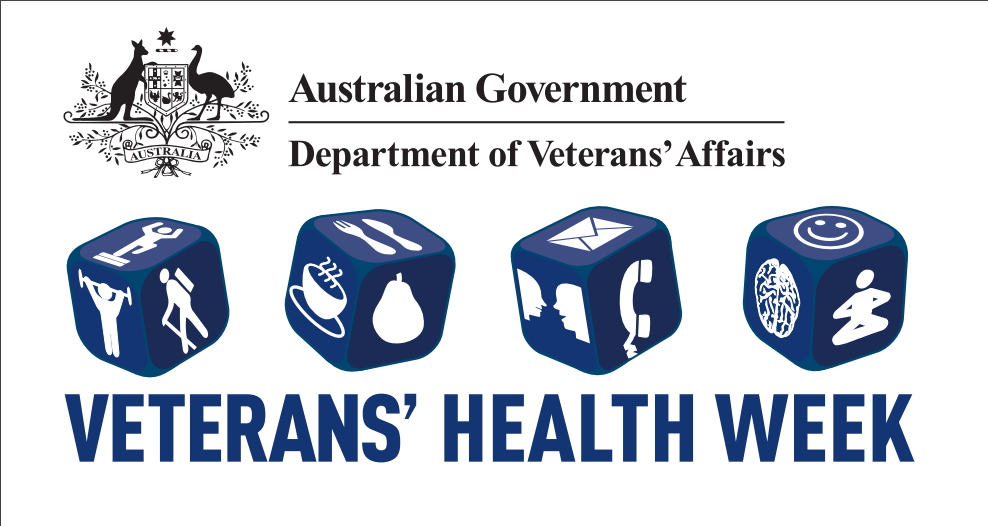 POSTPONED UNTIL FURTHER NOTICE
"Soup & Wine"
This is being postponed until a later date due to COVID restrictions.
So…..what's involved in a "Soup & Wine" lunch?
Members are asked to bring along a batch of their favourite home-made soup, along with an accompanying bottle of wine. We will then share the soup amongst members and guests, and, if you choose to do so, have a glass of wine to go with it.
All members and friends are invited to attend. There will be a $10 cover charge per person at the door.
If you are intending to come along please contact the President, Peter Higgs, at amodel1928(at)gmail.com or by SMS on 0438 786 718, and advise him of your intentions to attend and what type of soup you are planning to bring (and your contact phone number).
RSVP for this activity is to be NO LATER THAN the 17th of July.
Marianne Smith will be provided with a list of which soups are being made so that she can co-ordinate the activity. This will prevent double-ups……so, be prepared to get a phone call from Marianne if this occurs.
Look forward to seeing as many of you as possible.
POSTPONED UNTIL FURTHER NOTICE
General Meetings For 2021
26th of October, 2021 – Dinner Meeting at the Renmark Hotel Nanya Bistro.
Our next general meeting is scheduled for Tuesday, the 26th of October. Doors open at approx. 5.30pm, cost is still $15 per head for members.
Don't forget, all RSL members (from any state) are eligible for a discount of 15% on all drinks, food and accommodation at the Renmark Hotel. Ensure you have your RSL card to verify your membership.